Dimensional inspection of clamps
Dimensional inspection of clamps
In the automotive and many other industries, in craft trade and in private households, clamps are often used for hose fittings since they are easy to handle. There are different types of clamps with different tensions, clamping forces, height and width for different requirements.
Only immaculate clamps can make sure that the clamped material isn't damaged and that there are absolutely no leaks.  Even more, clamps that are used in automated assembly processes underlie very tight tolerances as to not compromise process stability.  A fully automatic optical inspection ensures that the quality level of any type of clamp is consistently high, which also constitutes an economic advantage.
Inspection task
Inspection requirements included a fully automatic visual control of all dimensional references of different types of clamps (ring clamps, ear clamps) with an outer diameter of up to 55mm and a height of 20mm.
Solution
The clamps are inspected by the fully automatic visual inspection system NELA TAVI.01 with integrated feeder and twin-track sorting. The system features one glass table and is equipped with sensor units tailored to the inspection task.
Sensors
The DIMension sensor with a field of view of 60mm precisely captures the dimensional aspects such as width, length, width of ears, roundness, concentricity, and thickness of the clamps. Image capture is realized with a telecentric lense and telecentric backlight.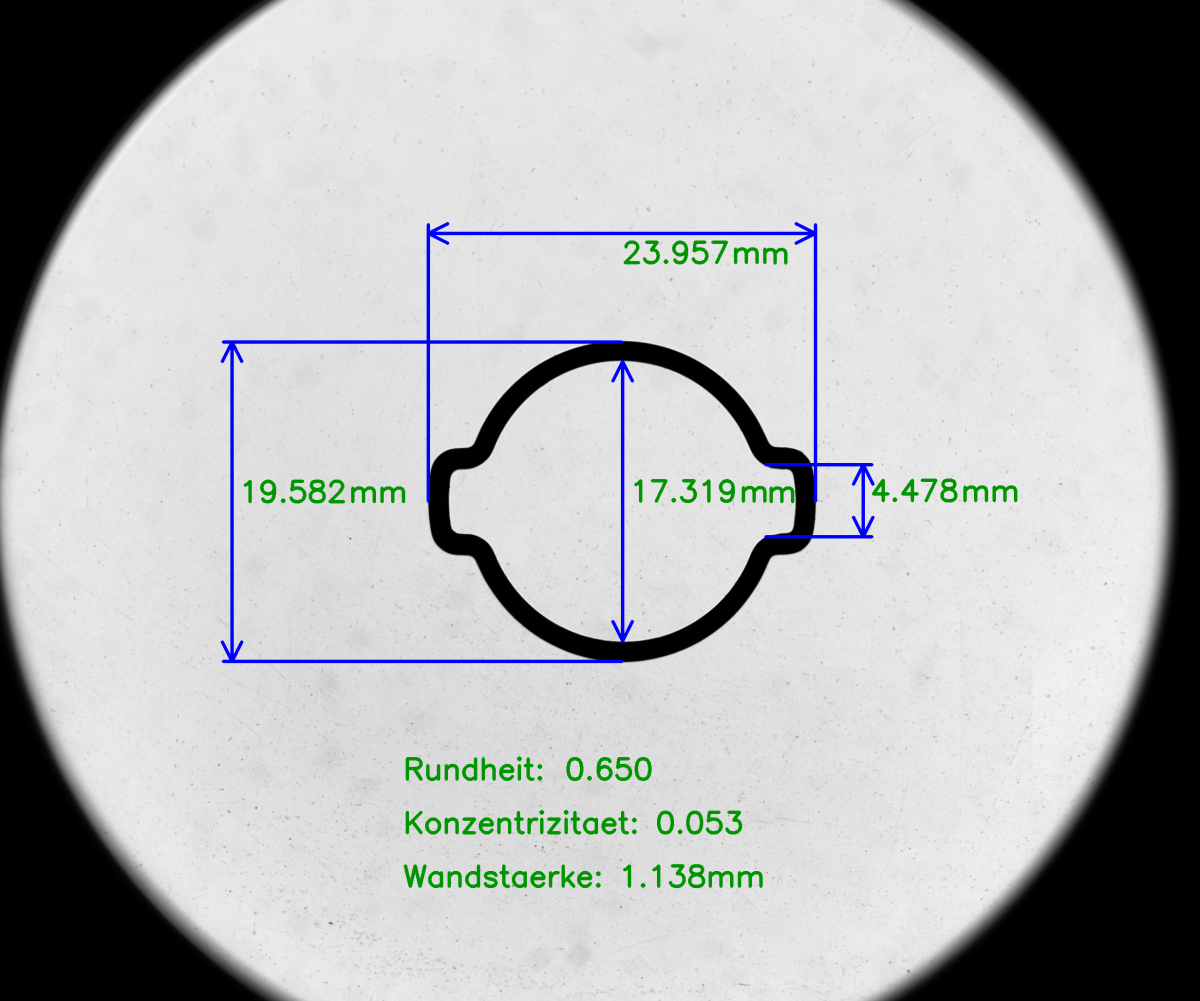 The height sensor with a field of view of 20mm precisely captures the height of the clamp above the glass table, also using a telecentric lense and telecentric backlight.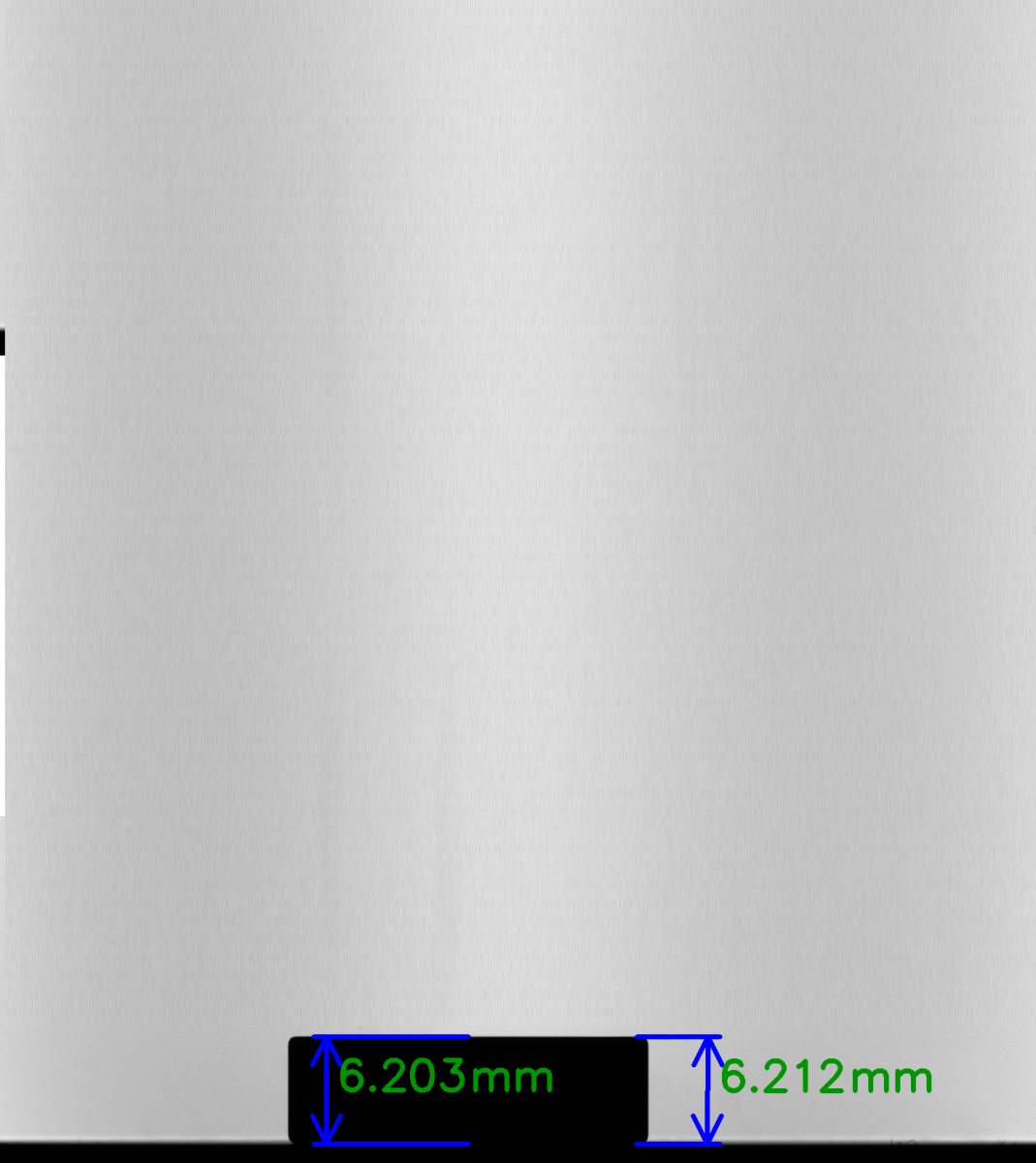 System details
NELA TAVI.01 inspection system with one rotating glass table
Throughput up to 10 parts per second
Extended autonomous run time thanks to integrated bunker
Universal inspection system for different types of clamps, for example one-ear or two-ear clamps
Counted sorting of parts
Different types of packaging systems optionally available, e.g. bag packing or box changing systems
NELA VisionCheck
VisionCheck is the powerful image processing software developed by NELA. It processes the images captured by both sensors and combines them into one result. It then classifies each individual part as "good" or "bad", based on pre-set parameters. The clamps are sorted accordingly. An intuitive interface allows the user to generate additional inspection profiles for similar parts.